Designing Your Vision
Our Design Studio team is committed to making your dream home a reality. That's why we assign a design consultant to every customer to ensure your homebuilding process is stress-free and that your home exceeds your expectations. All of us at Regency are pleased to play a part in the purchase of your new home. Our goal is to make this an enjoyable and exciting experience. Welcome to the Regency family!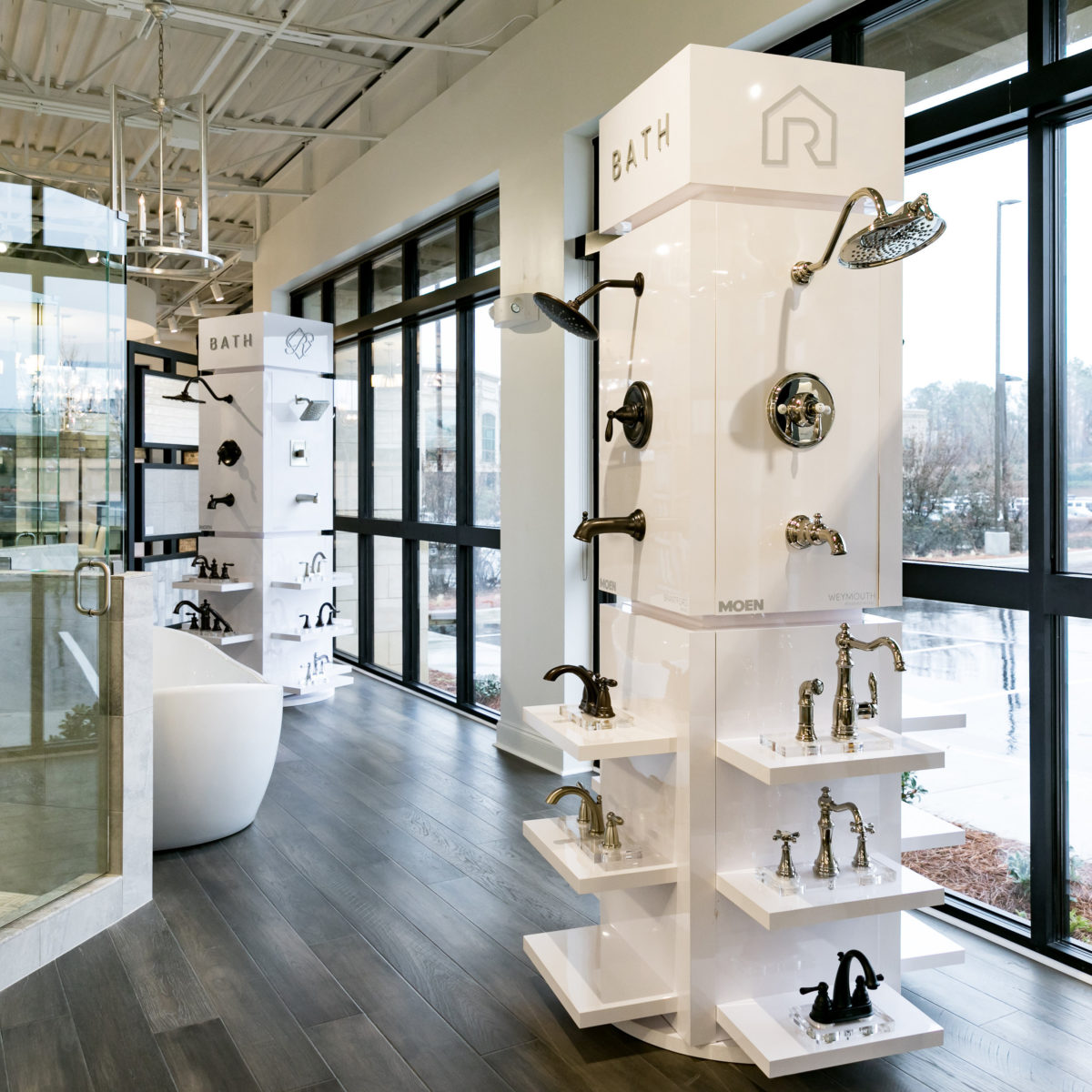 Welcome to Design Freedom
Our state-of-the-art Design Studio features cutting-edge design selections and offers the latest in home trends. With the help of our talented design consultants, you'll have every tool to create the perfect home for your family and lifestyle.

Monday - Thursday | 8:30 AM - 5 PM
Friday | 8:30 AM - Noon

3420 S. Houston Levee, Germantown, TN 38139

For an appointment with a designer, call 901.275.8502
Just Like Being There
Want to visit one of our model homes, but can't easily make the trip? Explore a virtual tour of our model homes to see what Regency has to offer from wherever you are.
Virtual Tour
The Right Finish
Browse our extensive collection of photo and video galleries to find your favorite finish, decor, interior design, and more available for your new home.
See Galleries
The Best-Laid Plans
Find the perfect home layout for your family with a selection of high-quality floor plans. Browse through drawings, photos, or contact our team to find the right plan for you.
Find Floor Plan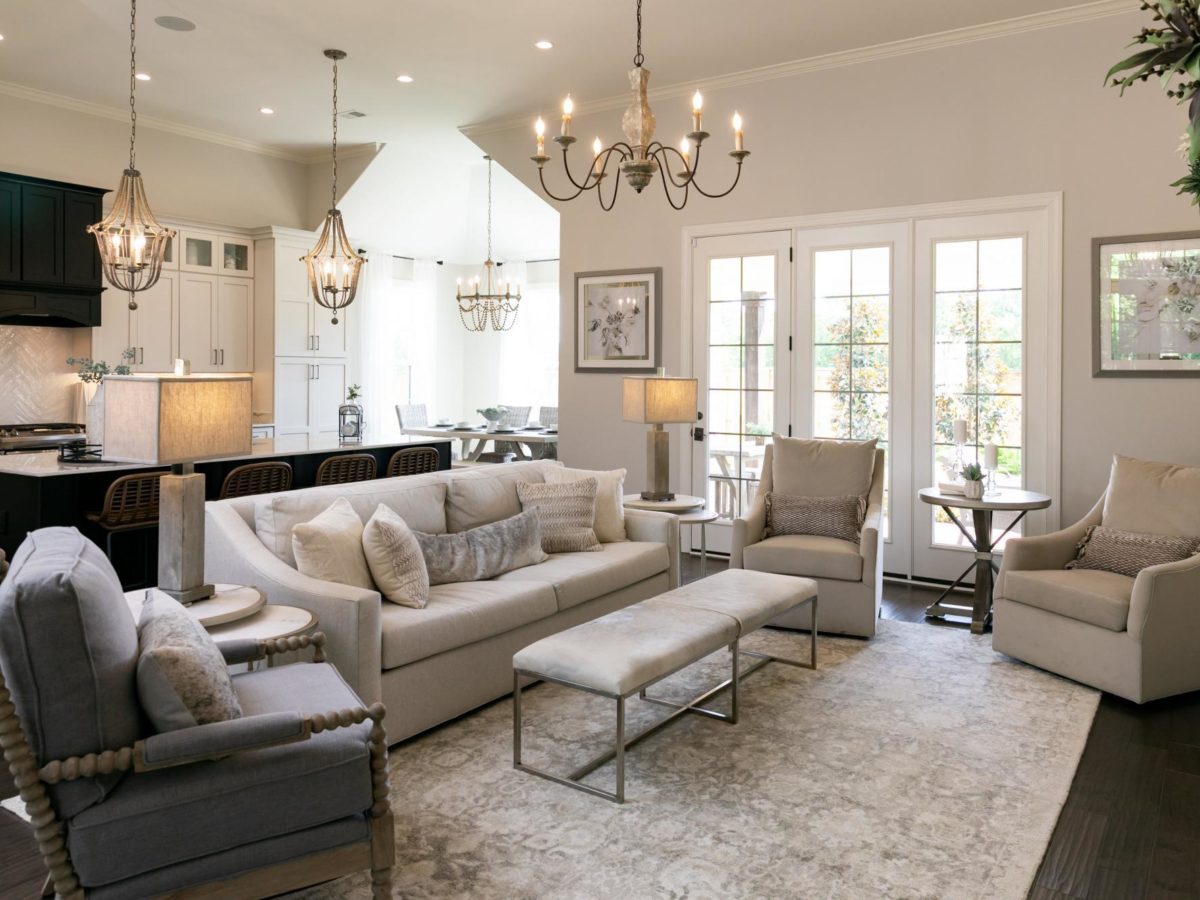 Step into one of our designer model homes, and see the fun that homebuying can be. Explore the latest trends in home design and decor, and visit different model homes to see unique floor plan and interior design options.
Visit Our Model Homes