Our culture is built to last.
Regency Homebuilders was founded on the belief that what is built today will supply us for the future. Therefore, we build not only our homes with enduring quality and value but also our company culture. We want to see everyone we interact with, from staff to customers, attain their dreams.
People First
Our commitment to personal touch and engaged customer service sets us apart. We want your homebuying experience to be stress-free and enjoyable. That's why we care for our team and meet their needs so that they're equipped to meet yours.
Meet the Regency Team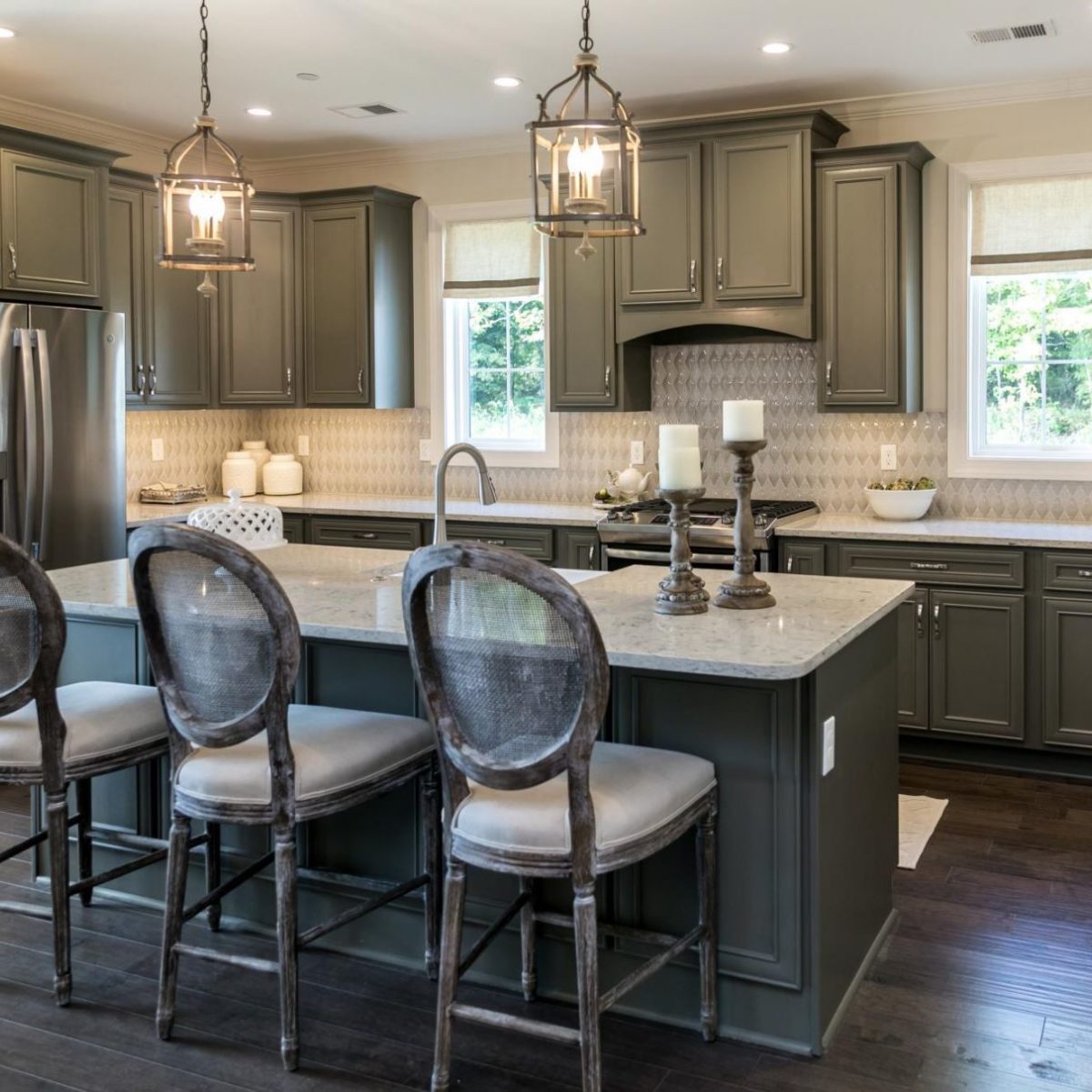 History of Care
Our company's founders bring with them over 30 years of experience and the desire to help people attain their dreams of homeownership.
Priority on People
Our dedicated team is committed to an honest, straightforward, and enjoyable experience for each customer.
Family Values
We hope to create an experience for you that reflects the family values and upstanding service for others that we strive to live by every day.
Committed to Excellence
Architectural integrity, mutual trust, and outstanding craftsmanship are the building blocks of Regency. We've set out to deliver a fresh, inventive, and affordable option for home buying in the Mid-South.
Unmatched Customer Experience
Our job is to fully understand your dream and deliver it through excellence in design, construction, and customer service.
Going the Extra Mile
We emphasize an attention to detail and extra embellishments to make every home we build feel more comfortable, stylish, safe, and durable.
Happy Homeowner
"Homebuying in and of itself can be exhaustive, and being that mine involved a relocation and new build, it's amazing how trouble-free it was for the most part."
Maya Woolfolk