Design Studio COVID-19 Policies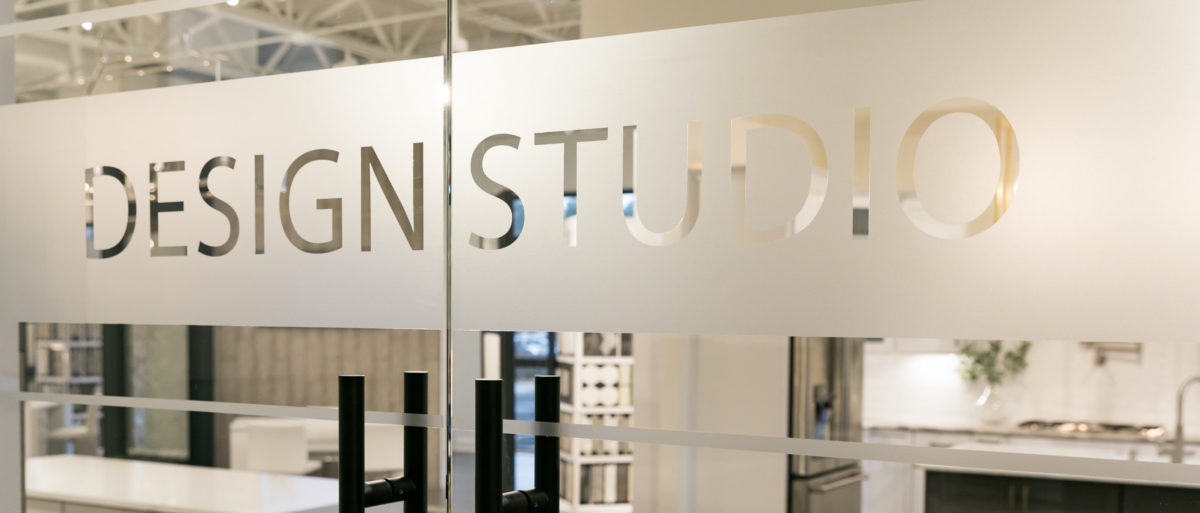 At Regency Homebuilders, we value the health and safety of our customers and employees. In light of COVID-19, we have instituted the following practices:
---
• Design appointments are limited to homeowners only, please do not bring additional guests.

• Self-guided tours will be suspended until further notice. Please call to schedule a one-on-one tour with a design consultant.
• Per Shelby County regulations, all consultants and customers are required to wear face coverings.
• The Lobby and Lobby bathroom will be cleaned and sanitized at a minimum of twice per day.
• Our Design Studio surfaces and samples will be cleaned and sanitized after every appointment.
• All samples will be handled by the Design Consultants only.
• We have asked any employees who are not feeling well to remain at home and monitor their symptoms.
• Cancellation fees for design appointments will be waived for anyone needing to reschedule due to illness or exposure.


We are committed to providing an excellent and safe experience to our customers and will continue to monitor COVID-19 public health developments to ensure we are making the best decisions to keep our communities safe. Any changes and/or updates to Regency Homebuilders will be communicated electronically.

Thank you in advance for your cooperation.