Regency Homebuilders – Top Memphis Workplace 2019
Regency Homebuilders Recognized as a Top Memphis Workplace by the Commercial Appeal 2019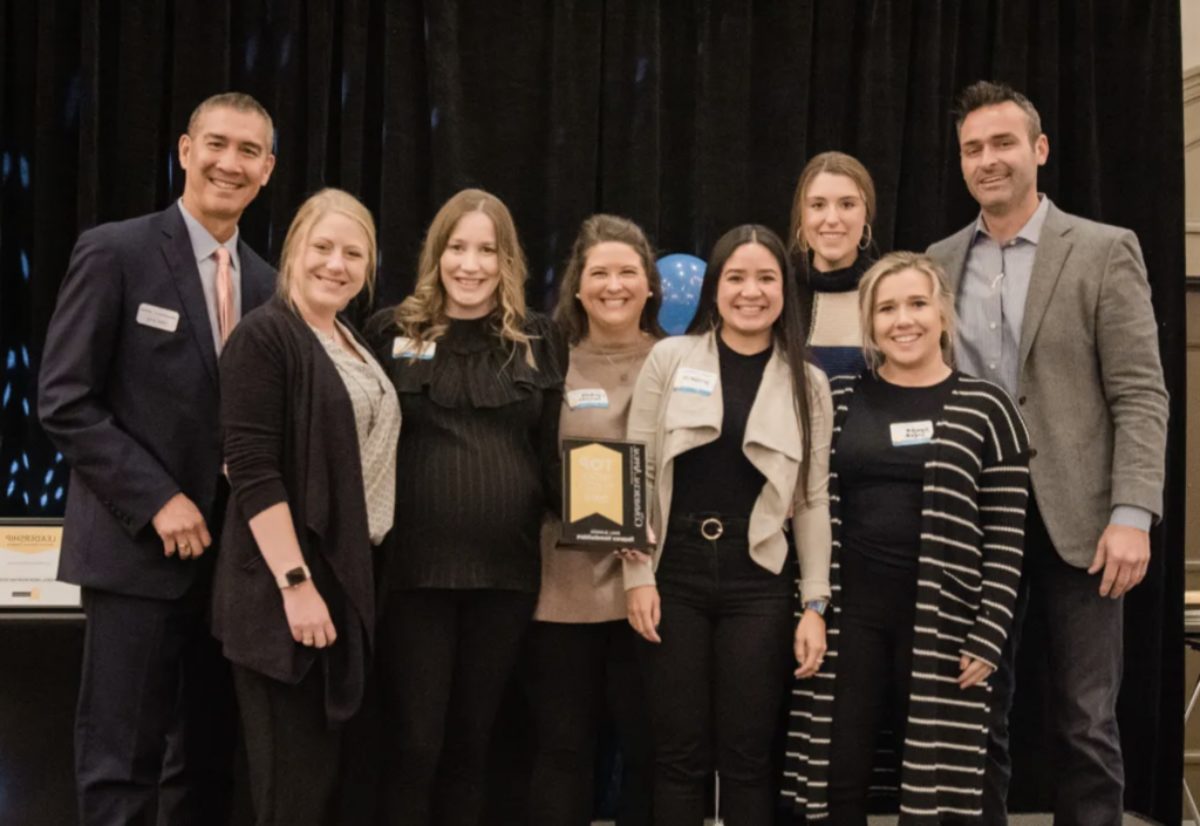 "Regency Homebuilders was founded on the belief that what is built today will supply us for the future."
While this statement was originally written in reference to Regency's quality homebuilding, over the past decade it's become evident that it also applies to our company's culture. At Regency Homebuilders, the priority is to treat employees as anyone would want to be treated.
At Regency we aren't an ID number, we aren't a title – we are individuals who give Regency our all every day. The men and women hired here are not at random, they are intentionally selected for who they are as individuals and for the ways they can contribute to the growth and posterity of Regency.
Regency's culture revolves around the fact that everyone's perspective is valued and needed, regardless of how long they have been with the company or what their role is.
It would be easy to could go on and on about the benefits and perks offered to us, but what we value the most is that Regency genuinely cares. They care about their employees and our families' well-being first, always. They are dedicated to us in the same way we are dedicated to our homeowners. They want us to be happy, safe, and cared for; and a day doesn't go by when we're not reminded of that.
Being chosen as a Top Workplace among Memphis-area small businesses isn't just an award to us, it is a reflection that even when asked anonymously – people love working here. It is humbling to know that where we work isn't just special in our eyes and that the Commercial Appeal recognizes the love and care that Regency Homebuilders provides us with.
Regency hires good people to do good work and believes that the environment they provide us with should be a positive one, a happy one, an empowering one. We could not be more ecstatic, more honored, to know that we work for employers who have been so successful in cultivating such an environment.
We want to thank our owners Sean and Jere today, and every day, for making Regency Homebuilders the company, the "work home," that it is.