Brunswick Village
About Brunswick Village
Starting at: $329,900
Floor plans ranging from 1,739 - 1,924 sqft
Unlike any other Regency community, all homes in Brunswick Village are single story, multi-family condos.
We're sure you'll love the charm of this community, paired with the proximity to the Interstate and Bartlett amenities. Our team has worked tirelessly to provide a multi-family experience that is desirable and unique.
Community Schools
Loading map...
Driving Directions
3045 Sterlingshire Dr., Bartlett, TN

West on Highway 64. Take a right on New Brunswick Road, then a right on Ladurl Drive for half a mile. Community is on your right.
Directions in Google Maps
---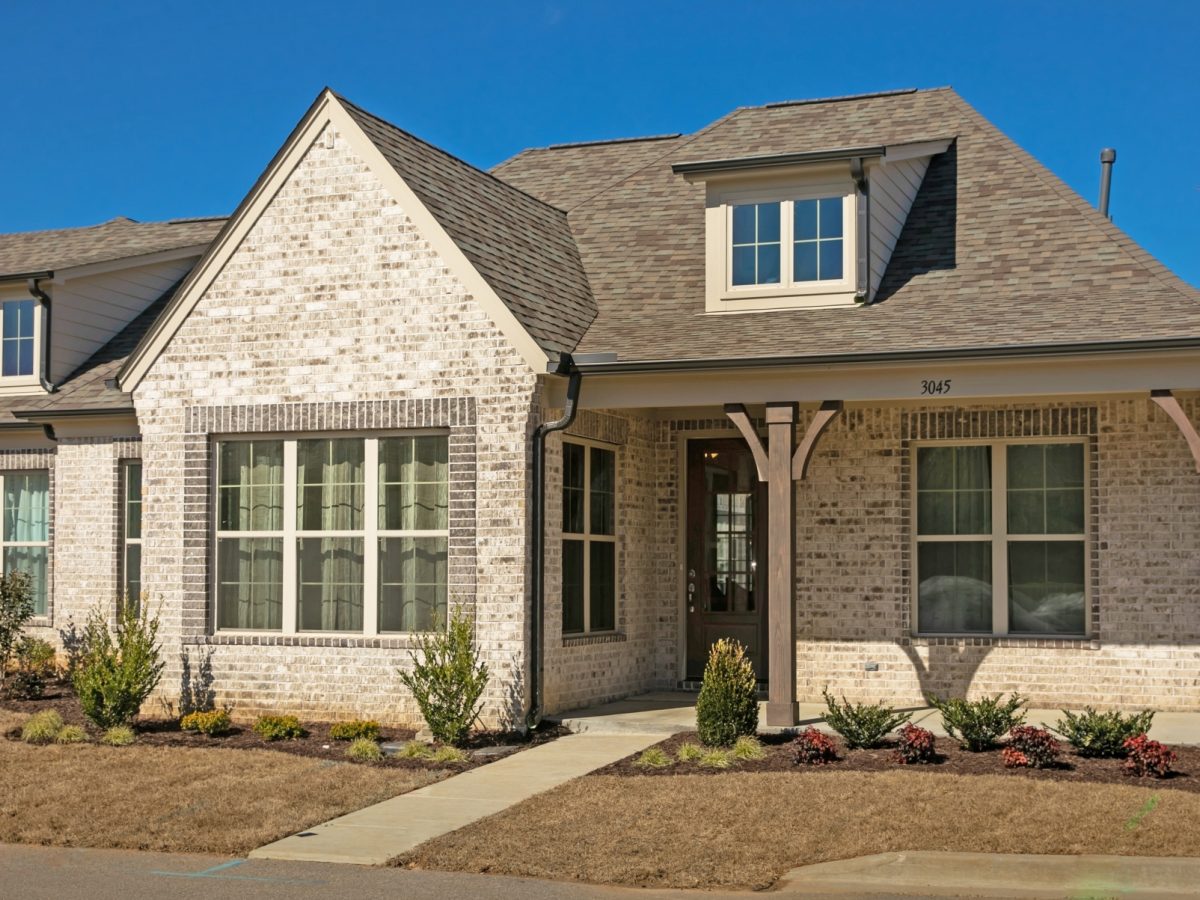 3045 Sterlingshire Dr.
Bartlett, TN 38133
Hours Open
Monday: 12:00 PM - 6:00 PM
Tuesday: 12:00 PM - 6:00 PM
Wednesday: 12:00 PM - 6:00 PM
Thursday: 12:00 PM - 6:00 PM
Friday: 12:00 PM - 6:00 PM
Saturday: 12:00 PM - 6:00 PM
Sunday: 12:00 PM - 6:00 PM